Meet The Berlin Boat Club Board of Directors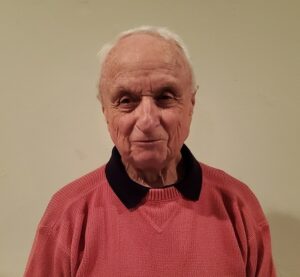 Jerry Marten - Commodore

Hello Berliners,
My wife Donna and I and two daughters grew up in Mukwonago.  We first found Berlin through boating during the early years of the Berlin Corn Roast, which the whole family loved.
Upon retirement, we moved to Castle Rock Lake near Necedah.
After 15 years we decided to move to Berlin because boating is our #1 hobby.  We have boated on the Mississippi as well as the Umberland and Tennessee rivers.  We have found Berlin to be a great place and now call the Fox River home.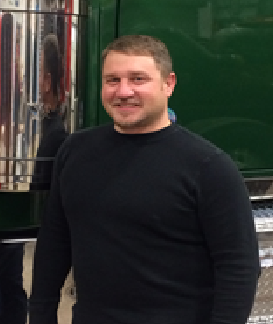 Josh Nigbor – Rear Commodore
Josh is married to Ashley, and lives in Berlin.  They have their pontoon boat on the River for pleasure cruises and for outing with family and friends.  Josh is a Lock Tender at the Eureka Lock and Volunteers for the BBC.   Josh is a body man/ painter who does his own work restoring cars/trucks/boats.....etc.  His wife Ashley is a loan processing specialist at Fortifi Bank.  Josh was appointed by the Berlin City Council to fill a vacancy as Alderperson in the 5th Ward in 2019 and was elected to a 2-year term in 2020.  Hobbies include boating, restoring cars and trucks, or anything with wheels.
Contact Information: PH 920-229-6012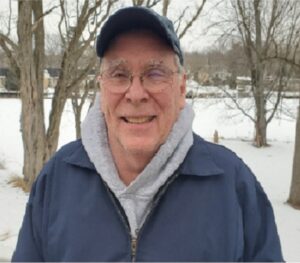 Jerry Parsons - Vice Commodore
Jerry is age 72 and married to Sharlene who is a retired nurse at ThedaCare.
He grew up in Eureka Wisconsin and attended Berlin High School, graduating in 1967.  He served in the U.S. Army from 1969 to 1971, and had been employed by Speed Queen in Ripon until his retirement in 2013.  He is now employed part time at Electric Motor Sales and Service in Berlin.  For the past 3 years, he has been a Eureka Lock Tender and enjoys re-finishing old furniture and spending time with family.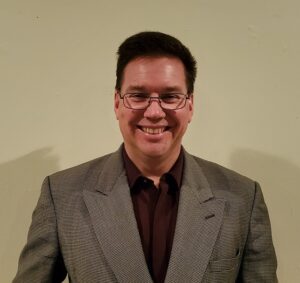 Glenn Hameister - Treasurer
Glenn Hameister is an experienced financial services professional based in  Wisconsin.  He brings over 30 years of experience in the financial services industry specializing in insurance products and investment portfolios helping individuals and business owners meet their financial goals and objectives.  He has a long tenure in agency management having the privilege to have been associated with some of the top organizations in the financial services industry, including Penn Mutual, Allstate, Mass Mutual, National Life of Vermont, as well as various large banking entities.  Glenn is licensed in the State of Wisconsin for all lines of insurance as well as maintaining his FINRA series 6, 63, 52, and 26 security licenses. Glenn is active in his community of Berlin where he resides with his wife of 27 years, Kimberly, and the youngest of their three children Brianna.   During his free time, Glenn enjoys hunting, fishing, and boating around Wisconsin, trap league, as well as cooking, canning and maintaining his early 20th century "character" home.
Contact Information: PH 920-290-4802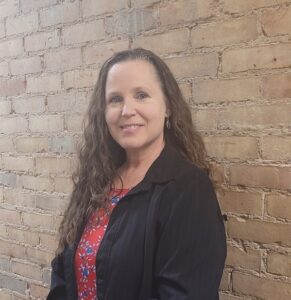 Kimberly Hameister - Secretary

Kimberly, and her husband Glenn, have lived in Berlin since 2003, after living in upstate NY for 15 years.  Their three kids have all grown up and left the nest.  Kimberly was a stay-at-home mom for roughly ten years, devoting much of her time to PTA and other activities revolving around the kids.  Over the years, she and Glenn have enjoyed playing golf, scuba diving, bowling and down-hill skiing.  Kimberly has worked for the US Postal Service, and worked as a manager for two major shoe stores, Kinney's and Payless, in Wisconsin and New York.  She currently works at Ripon Athletic in Berlin.  She served on the school board at St. John Lutheran School for five years, and enjoys boating, traveling, paper crafting, canning, and trying new recipes.  Her first boating experience that she remembers is fishing in Canadian waters with her grandparents, as a young girl.  Currently, she enjoys boating on the Fox River, Wolf River, Big Green Lake, and Lake Winnebago.  Both Glenn and Kim enjoy tending the Eureka Lock together.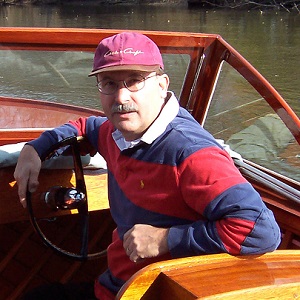 Dave Peck -Director

Dave is a former Commodore of the BBC.  He is a long-time supporter of Fox River associations, and has held many Board of Director positions over the years.   Dave is a member of the Fox Wisconsin Parkway, Fox River Tours and Consultant to the Wisconsin East Central Planning.  He is also a consultant to many other Fox River organizations including the Fox Paddle clubs and Antique Boat Clubs.  His hobbies include:  restoring boats, restoring vintage cars and restoration of the Fox River navigation.
Contact information: PH 920-716-1930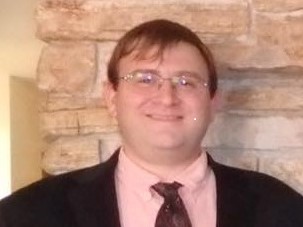 Barry Abbott - Director
Voted to the BBC Board in 2021.  Barry studied Biology at Lawrence University (2000). studied Culinary Arts at Moraine Park Technical College.
Graduated from Sparta High School Class of 1996.  He has many interests and hobbies; fishing, boat building ,boating events, electronics and volunteering for local community events. He headed the repair/clean up and repairing the BBC pontoon trailer.  At present he is restoring some of the downtown retail and commercial buildings on main street. Barry is a jack of all trades and is experienced on radio/tv towers and installation of many electronic systems statewide.  Rebuilding is his passion at this time.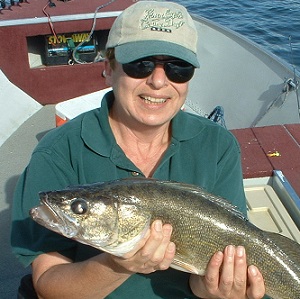 Phyllis Kratzer – Director
Phyllis and her late husband Dennis boated on the Fox and Wolf River system since 1972.  They retired and relocated to Omro in 2008 from Wauwatosa and became active in both the Berlin Boat Club and the Omro Fox River Runners as Secretary for 9 years.  Dennis and Phyllis were involved in the Eureka Lock rebuild in 2012.  Over the years Phyllis has volunteered for several organizations including the Omro Thrift Store, Oshkosh Menominee Park Zoo events, Oshkosh Celebration of Lights, United Way, Empty Bowls, AARP Foundation Tax Aide, VITA/TCE and Advocap/RSVP.  She has served many years on the BBC Board, as well as on the food committee for the BBC Corn Roast event.
Contact information: PH 414-416-7495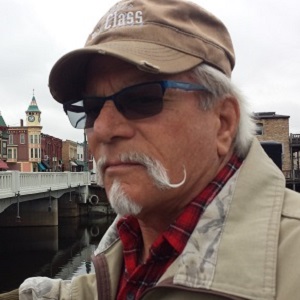 Jeff Weir - Director
Jeff is an Army Veteran, and a graduate of Berlin High School.  As a Union carpenter, he is an experienced construction worker and contractor.  Jeff is experienced at the Lock, as Lock tender, maintenance man, grounds keeping, and consulting at the Lock.  He is very involved with the annual Corn Roast from raffles to entertainment.  Jeff and his wife Chris (Hogan) Weir, live on the Fox River.
Chris is the daughter of a former BBC Director of the Club
Contact information: PH: 920-361-3804