Meet The Berlin Boat Club Board of Directors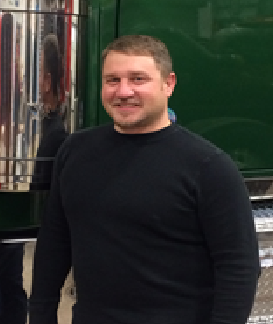 Josh Nigbor – Commodore
Josh is married to Ashley, and lives in Berlin.  They have their pontoon boat on the River for pleasure cruises and for outing with family and friends.  Josh is a Lock Tender at the Eureka Lock and Volunteers for the BBC.   Josh is Truck Collision Center Manager in Oshkosh and his wife Ashley is a loan processing specialist at  Fortifi bank.  Josh was appointed by the Berlin  City  Council to fill a vacancy as Alderperson in the 5th Ward and was elected to a 2-year term in 2020.  Hobbies include boating, restoring cars and trucks,  or anything with wheels.
Contact Information: PH 920-229-6012 Email: carsfolife@gmail.com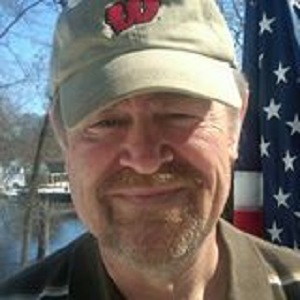 Ron Harke - Rear Commodore
Ron is a former BBC Board Director and former Commodore.  He is the retired owner of Hark Com Communications Motorola Partner and Service Center in Berlin. Ron was elected 6th Ward Alderman for the City of Berlin and is a member of the Achieving a  Better Community, Inc  (ABC Group).  Ron sits on the City of Berlin Boards; Park & Rec and Housing & Task Force. He is a member of the Berlin Historical Society, and Board Member of  Friends of Berlin Senior Center.
Contact Information:  Ph 920-361-4891 Email: rharke123@gmail.com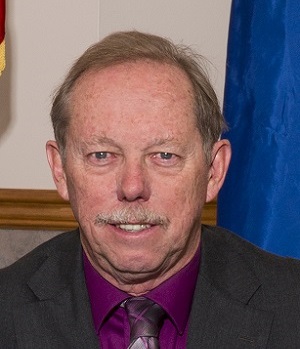 Dick Schramer - Vice-Commodore
Dick is a founding member of the renewed Berlin Boat Club Lock rebuild, and is former Treasurer of the BBC. He is a retired Electrical Engineer who designed and built the "one of a kind" electric boxes at the Lock. Dick is a consultant for the BBC on projects, new lease agreements, and bridges.  He is the designer of the DNR walk bridge and assisted with the Winnebago Eureka Bridge.  At present, Dick has his own company and has built a prototype hover craft called the "Hovertoon".  Dick is the Mayor for the City of Berlin, and lives on the Fox River with his wife Cris.
Contact Information : PH 920-361-7344 Email: schramer@centurytel.net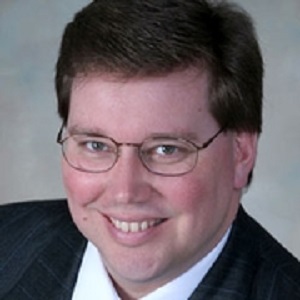 Glenn Hameister - Treasurer
Glenn Hameister is an experienced financial services professional based in  Wisconsin.  He brings over 30 years of experience in the financial services industry specializing in insurance products and investment portfolios helping individuals and business owners meet their financial goals and objectives.  He has a long tenure in agency management having the privilege to have been associated with some of the top organizations in the financial services industry, including Penn Mutual, Allstate, Mass Mutual, National Life of Vermont, as well as various large banking entities.  Glenn is licensed in the State of Wisconsin for all lines of insurance as well as maintaining his FINRA series 6, 63, 52, and 26 security licenses. Glenn is active in his community of Berlin where he resides with his wife of 27 years, Kimberly, and the youngest of their three children Brianna.   During his free time, Glenn enjoys hunting, fishing, and boating around Wisconsin, trap league, as well as cooking, canning and maintaining his early 20th century "character" home.
Contact Information: PH 920-290-4802  Email: ghameister1@gmail.com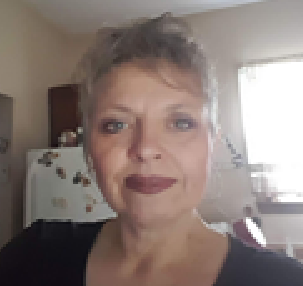 Sandra Cartmill -Secretary
Member of the BBC for many years, volunteering for Club and Lock events.
Hobbies include gem stones and showing horses. She has been a member of many boards for different Fox Valley Gem Society Clubs and events . Lives in Berlin Wisconsin.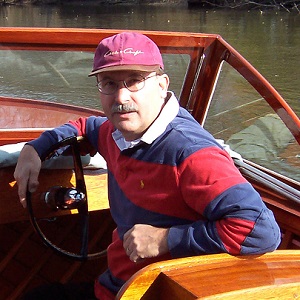 Dave Peck -Director

Dave is a former Commodore of the BBC.  He is a long-time supporter of Fox River associations, and has held many Board of Director positions over the years.   Dave is a member of the Fox Wisconsin Parkway, Fox River Tours and Consultant to the Wisconsin East Central Planning.  He is also a consultant to many other Fox River organizations including the Fox Paddle clubs and Antique Boat Clubs.  His hobbies include:  restoring boats, restoring vintage cars and restoration of the Fox River navigation.
Contact information: PH 920-716-1930 Email:  dafudd57@gmail.com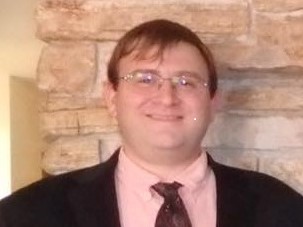 Barry Abbott - Director
Voted to the BBC Board in 2021.  Barry studied Biology at Lawrence University (2000). studied Culinary Arts at Moraine Park Technical College.
Graduated from Sparta High School Class of 1996.  He has many interests and hobbies; fishing, boat building ,boating events, electronics and volunteering for local community events. He headed the repair/clean up and repairing the BBC pontoon trailer.  At present he is restoring some of the downtown retail and commercial buildings on main street. Barry is a jack of all trades and is experienced on radio/tv towers and installation of many electronic systems statewide.  Rebuilding is his passion at this time.  Email:  thunderchyld@gmail.com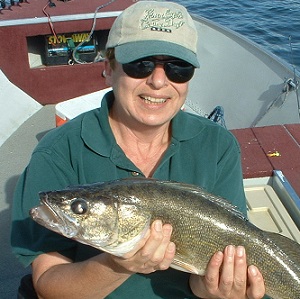 Phyllis Kratzer – Director
Phyllis and her late husband Dennis boated on the Fox and Wolf River system since 1972.  They retired and relocated to Omro in 2008 from Wauwatosa and became active in both the Berlin Boat Club and the Omro Fox River Runners as Secretary for 9 years.  Dennis and Phyllis were involved in the Eureka Lock rebuild in 2012.  Over the years Phyllis has volunteered for several organizations including the Omro Thrift Store, Oshkosh Menominee Park Zoo events, Oshkosh Celebration of Lights, United Way, Empty Bowls, AARP Foundation Tax Aide, VITA/TCE and Advocap/RSVP.  She has served many years on the BBC Board, as well as on the food committee for the BBC Corn Roast event.
Contact information: PH 414-416-7495 Email: pkratzer1@aol.com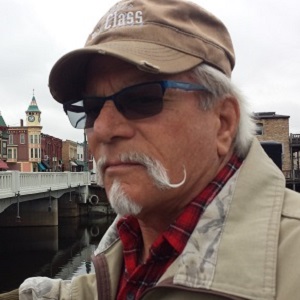 Jeff Weir - Director
Jeff is an Army Veteran, and a graduate of Berlin High School.  As a Union carpenter, he is an experienced construction worker and contractor.  Jeff is experienced at the Lock, as Lock tender, maintenance man, grounds keeping, and consulting at the Lock.  He is very involved with the annual Corn Roast from raffles to entertainment.  Jeff and his wife Chris (Hogan) Weir, live on the Fox River.
Chris is the daughter of a former BBC Director of the Club
Contact information: PH: 920-361-3804 Email: cweir1@charter.net