Donations Needed for Trees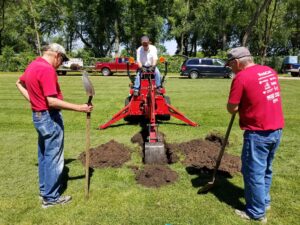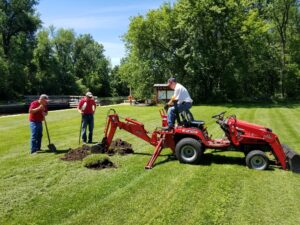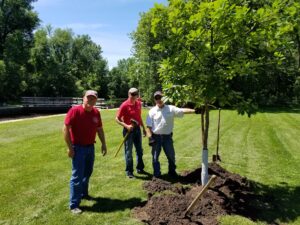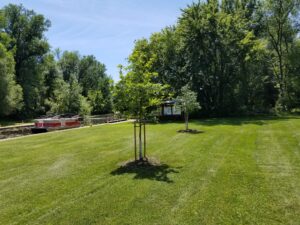 With the volunteer help of Dick Schramer, Russ Kuehn and Jerry Parsons, The Berlin Boat Club has planted two Swamp White Oak trees on the grounds at the Lock.  These trees will provide shade, will withstand the spring flooding, will tolerate summer heat,  will winterize well in frozen wet ground, and will last for 50  or more years.  The club is still in need of donations to fund the cost of purchasing.
Won't you please help!
A Donation to The Berlin Boat Club  (PDF form is linked. Just download and print)  Please send your donation to Berlin Boat Club, P O Box 148, Berlin, WI   54923     Thank You for your support